Getting Started with bebusiness
bebusiness is a simple, all-in-one platform to handle your reservations, orders for dine-in or takeout and payments processed via our mobile bethere app in order to maximise efficiency during your daily operation.
Once you've registered or joined for a trial your personal GOODIE PACK must have been shipped to you (this usually takes 1-3 business days). The GOODIE PACK as well as following the quick step guide inside it is crucial for launch of your mobile bebusiness storefront. We highly suggest that after filling some of your business's details during sign up process you should get back to choosing your settings and enabling the features you want once you have the GOODIE PACK in your hands.
Quick overview
Don't forget: bebusiness is the easiest way to run your business efficiently everyday and that's mainly because it is a cloud-based interface accessible from your iPhone/smartphone, iPad/tablet or even any other web browser.
We have designed bebusiness on top of what most business owners have been used to work with. Our web app will be the monitor in-store accessible by the cashier, server, barista or kitchen staff while the manager or owner may easily log in from his smartphone to track all of the activity.
The app's dashboard is your home screen where you will be able to see a calendar of any activity related to your business coming from the mobile app's users.
You can use the side menu to navigate through the different administration screens for reservations, orders & payments as well as make use of other available side features of bebusiness.
You will always be able to find the latest requests pending an action on your side at the top right part of the screen. Depending on your notification settings you will be also notified through SMS/e-mail/web notifications for any transactional activity from your customers.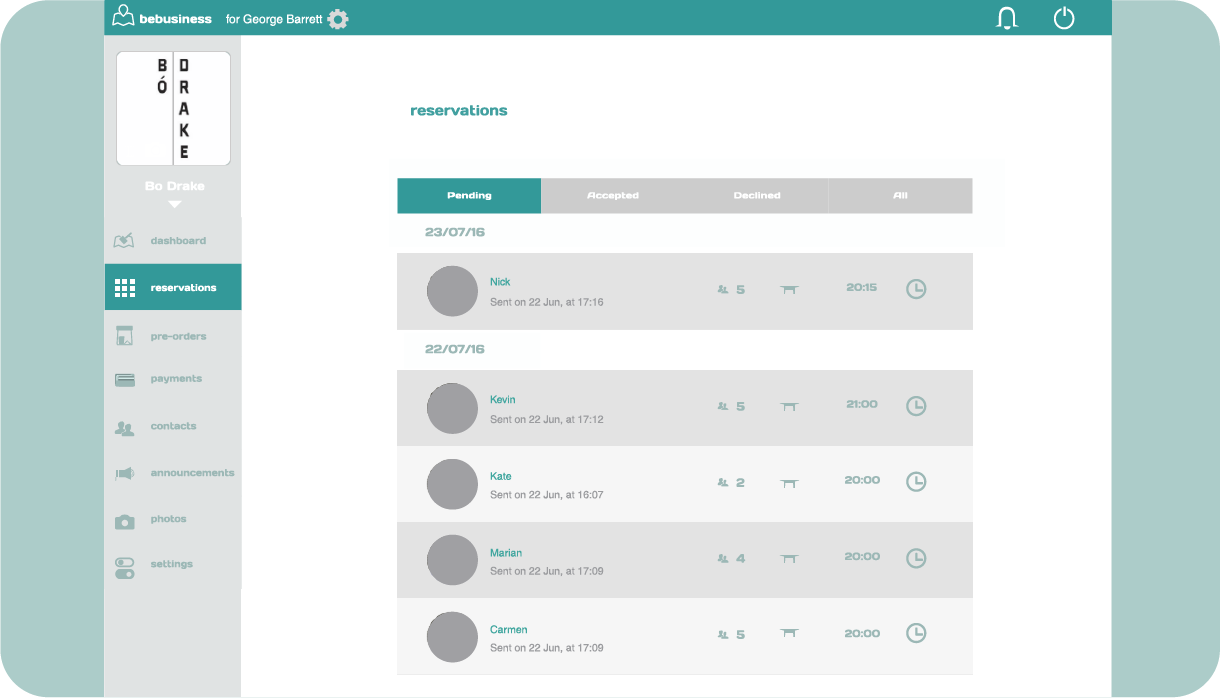 First things first: GOODIE PACK!
Once you notice a green task rabbit at your door then it's time to become a real bebusiness!
Our GOODIE PACK is the kit to get your mobile storefront up & running:
table numbering
door stickers
A5 table flyers
loyalty business cards
Here are the steps once you receive the GOODIE PACK:
POWER ON BEBUSINESS
You can always login at business.bethereapp.com from your smartphone or any browser to track everything that happens in your mobile storefront. This will be your monitor, helping servers/kitchen or bar staff handle any requests for orders or payments.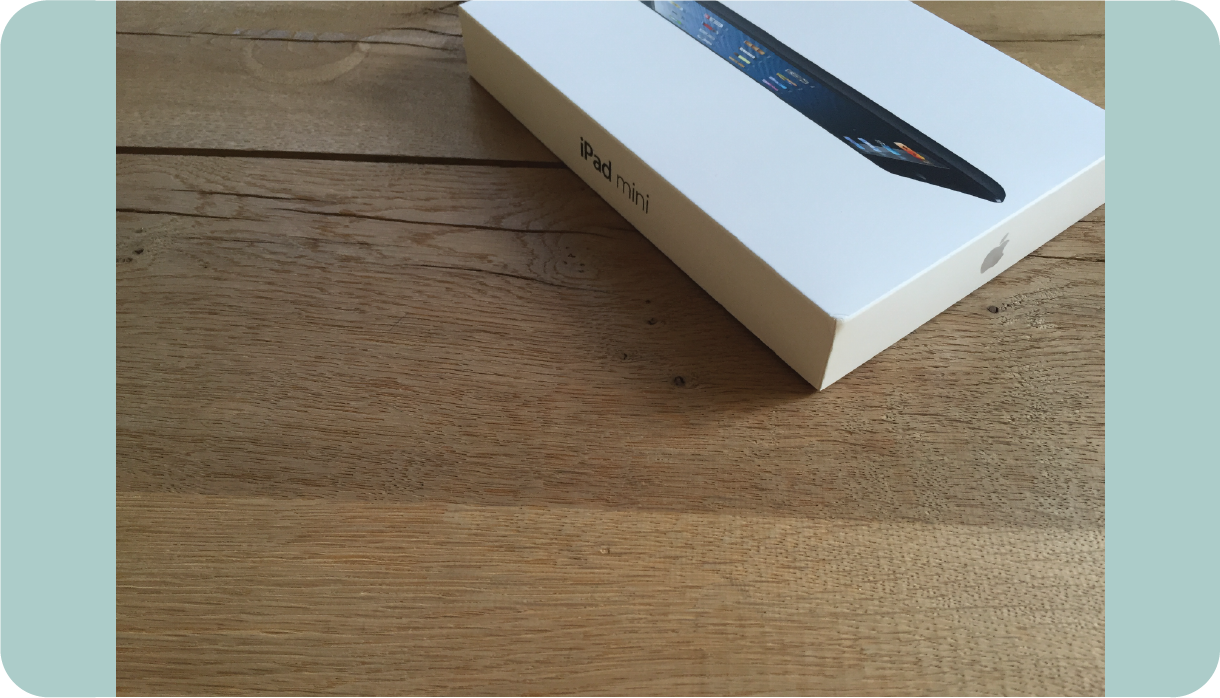 PLACE THE NUMBERING BADGES on your tables.
These will be crucial when customers dine at your venue & want to use the INSTANT PAY feature. They will simply include the table number in their request so that the server can send back the corresponding bill amount.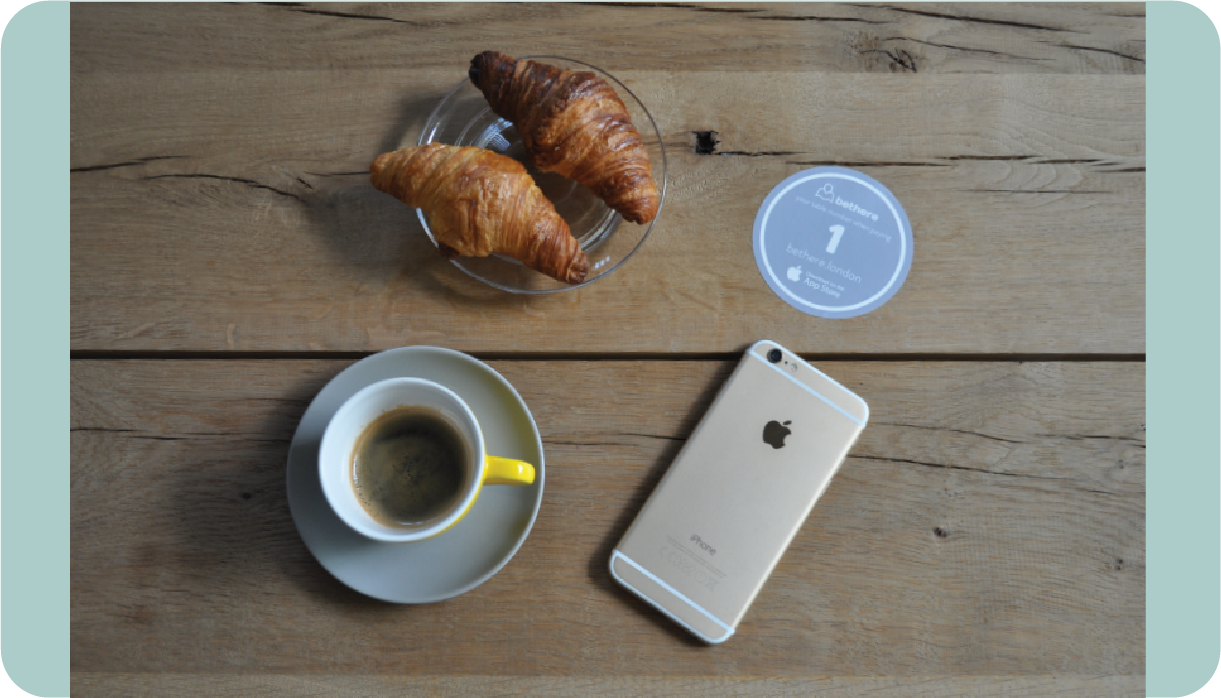 LET VISITORS UNDERSTAND THE POTENTIAL in the bethere platform.
Put these nicely designed A5 flyers on some cool spots. Now, you will be able to serve customers even better & faster so why not let them know what bethere is all about.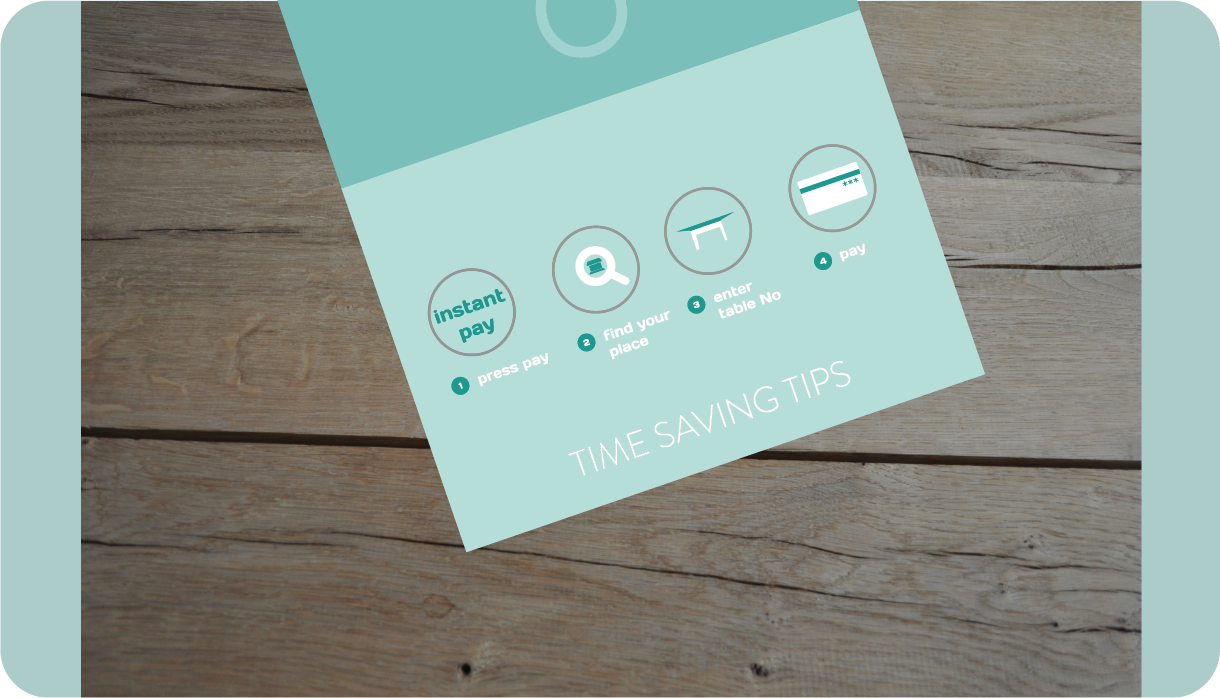 PLACE OUR LOYALTY CARDS anywhere you can.
Just a reminder that visitors can actually be treated as loyals without even using old school plastic.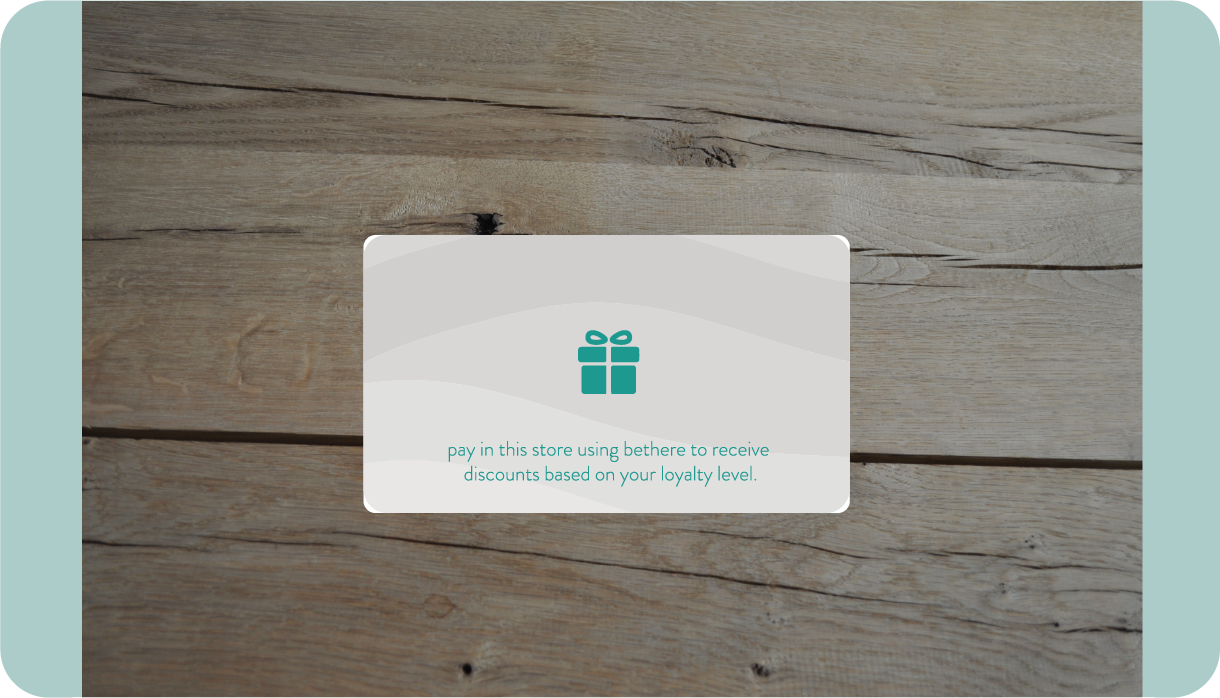 HELLO WE'RE OPEN! PLACE THE BETHERE BADGE AT THE FRONT!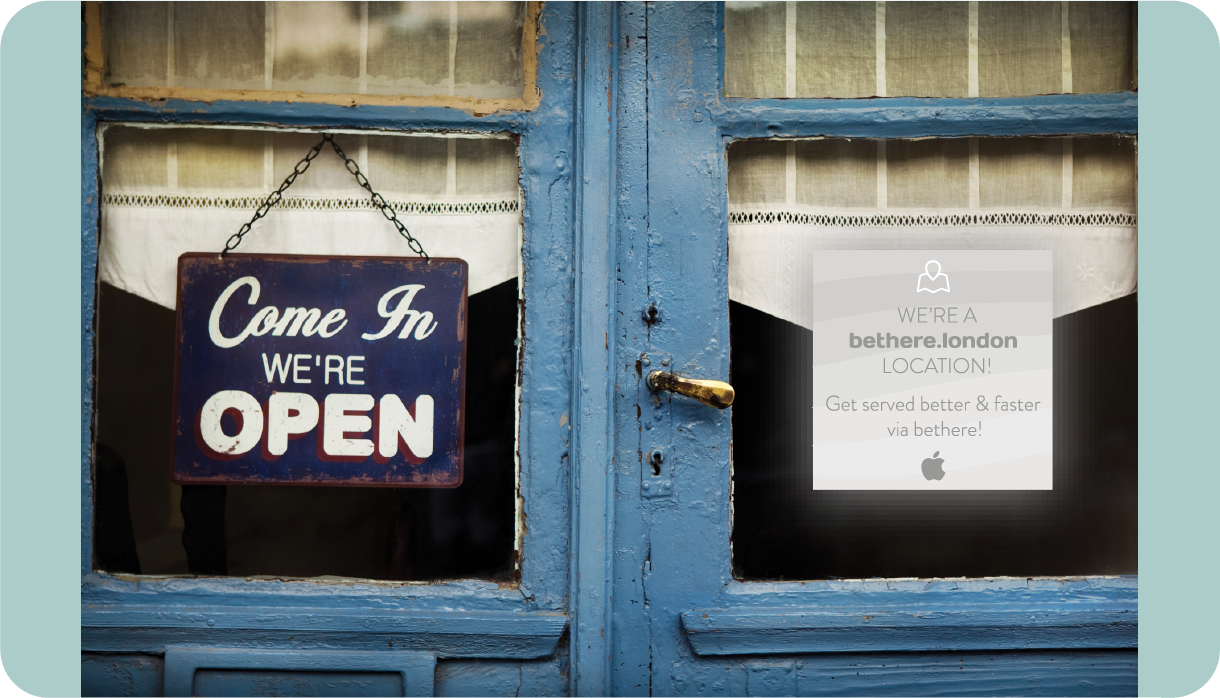 Setting up your business in a few minutes
During the on-boarding flow of your first registration you will be prompted to setup your storefront by selecting which functionality to enable. You might also change these settings at any time as well as temporarily setting some of the features as unavailable. You should definitely get started by entering your menu items and creating a complete profile for your business showing from the first moment to customers whether you support reservations, orders and/or payments.
Don't forget to review your business venue details by accessing the details section )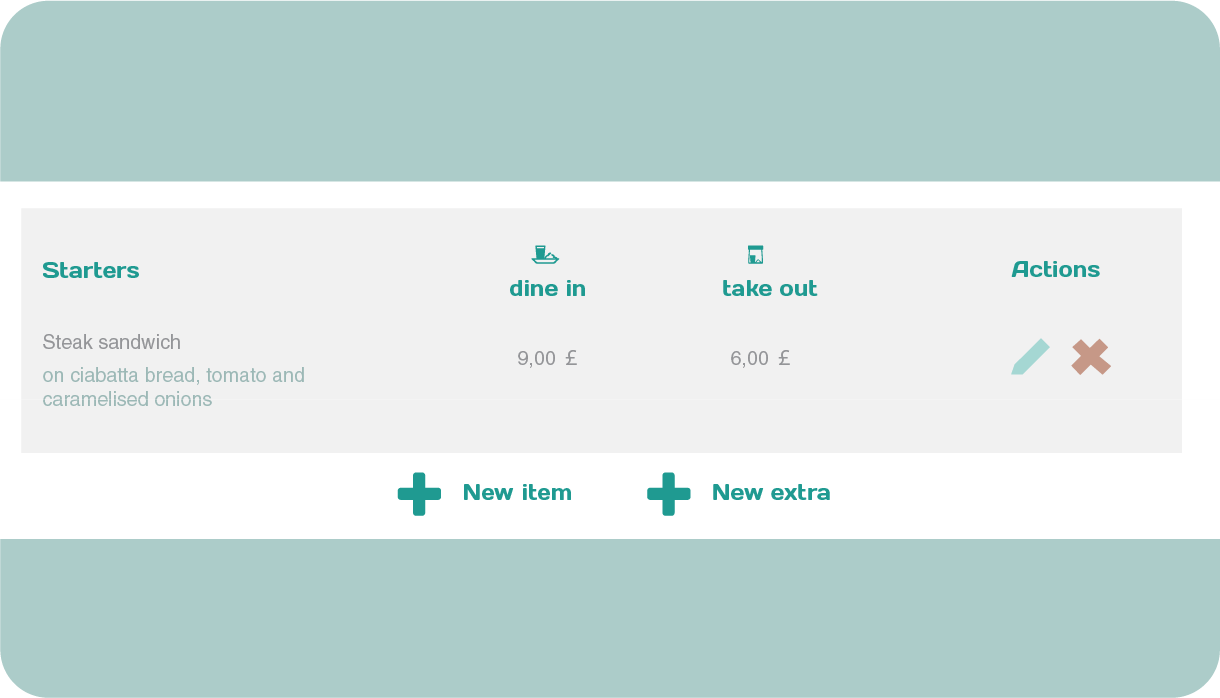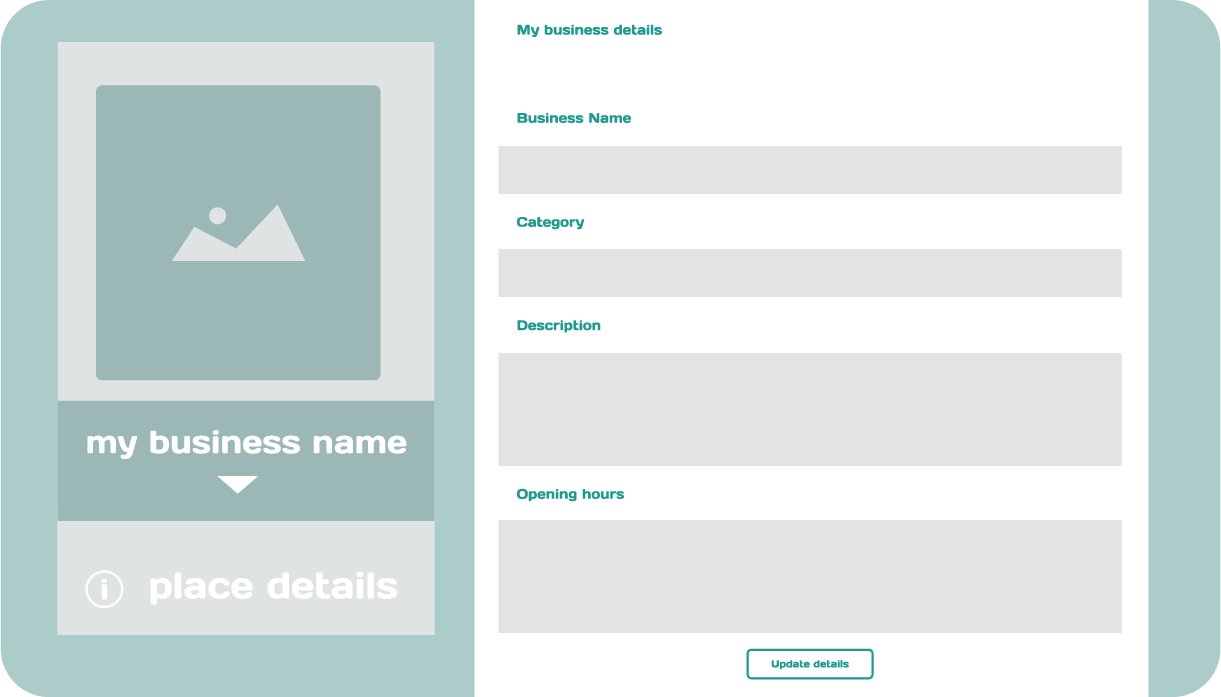 Getting your customers on-board
a. Create a contact list
Go to the Contacts tab in order to create your store's contact list. It is essential to let your existing & upcoming customers know about joining bethere app & the fact that you can now accept reservations, orders & payments through your mobile store. If you have a contact list with emails or mobile phone numbers feel free to add them on your bethere contact list. Don't worry, we won't use these private data & information. You will be able to create our e-mail & sms campaign tool to send mass messages to them at any time. Get started by informing them about bethere!
b. Spread the word on your business social media profiles - Facebook/Twitter or Instagram
Go to the Contacts tab and share our beautiful banners on your social media profiles to show customers which features you currently support via bethere.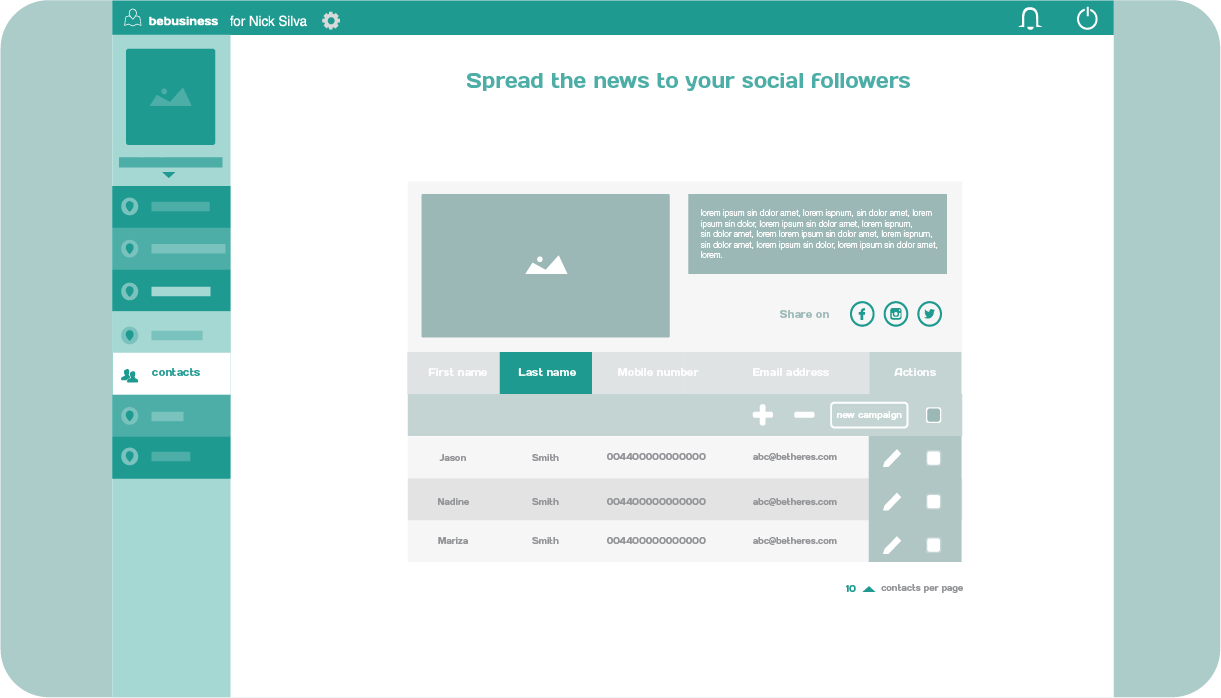 c. Add the bebusiness widgets to your landing page
Existing & potential new customers go through your website everyday. The easiest way to prove you're a fresh & innovative local store is to show them how you let transactions to be done via bethere. Add the following HTML code anywhere in your landing page: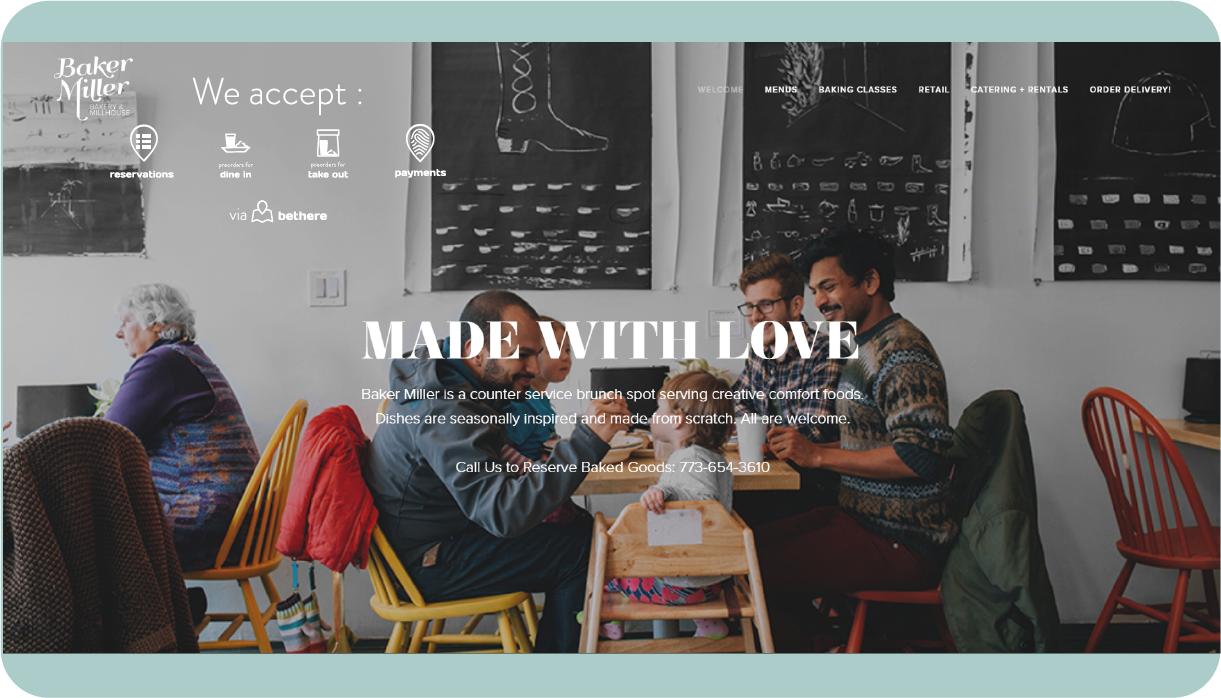 Accepting mobile payments & getting paid
bethere is using a third-party payment processor (Stripe, Connect platform) to implement the marketplace payment system through which end users (bethere's mobile users) may pay for goods that they purchase in your store(s). In order for you to be able to accept mobile payments from customers you must create a Stripe account (filling a single form with your company/bank account details in a few minutes - see screenshot) and then authorize bebusiness web platform to have access to this Stripe connected account (through your settings ). bethere will be the platform over which charges will be processed and forwarded directly & instantly to your Stripe connected account(s) minus the Stripe's processing fees (1.4%+20p per transcation for European credit/debit cards or 2.9%+30c per transaction for non-european cards). You will be responsible for maintaining and managing your company's Stripe account, managing transfers to your bank account as well as refunds & disputes to your customers by logging in at any time separately at Stripe's dashboard here. You may need to validate your account with Stripe by uploading your ID in order to be able to make transfers from your Stripe account to your bank account. In any case, once you enable mobile payments and authenticate bethere app to connect with Stripe you will be able to receive payments regardless of your Stripe account's validation process.
Please note that a receipt for every payment can be sent by Stripe directly to you. If you want to receive an e-mail receipt every time a payment takes place, please make sure that at the Emails tab of your Account settings of the Stripe Dashboard the "Email me for: Successful payments" option is checked.
Please note that payments must be enabled and authorisation to bethere from your Stripe account shall be given, in order to enable & make available to customers the following features:
orders - orders should be considered finalized once the customer makes payment
bids - discounts apply once the customer makes payment
berewarded automated loyalty program - discounts apply once the customer makes payment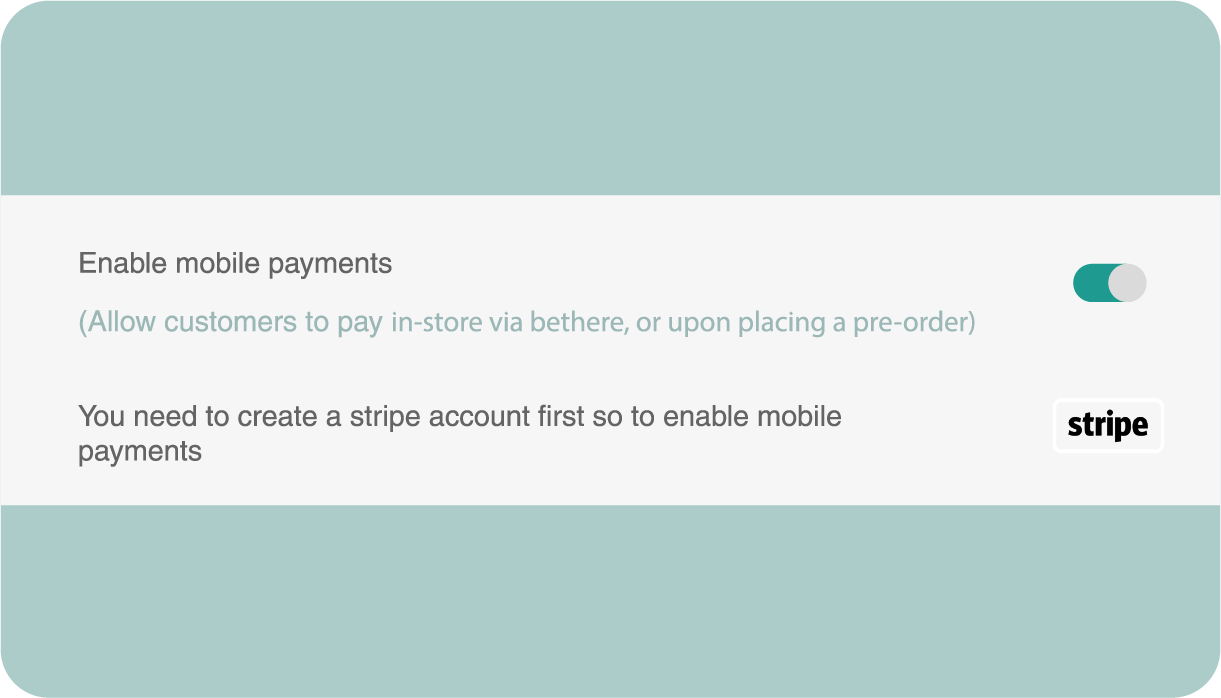 Getting notified for transactions
While logged in you will always be able to keep track of your latest activity and any requests from customers at the top right corner of your screen. There are 3 ways to get notified for new requests or state changes of existing transactions:
WEB - SOUND NOTIFICATIONS As far as you keep your browser awake (not in sleep mode/auto lock) and business.bethereapp.com dashboard active you can receive sound notifications (they can be switched on & off by pressing the top right speaker button) for every update. Please note that you will have to enable this option every time the dashboard page is loaded.
SMS The best way to make sure you don't miss any new request or update from customers is to insert a mobile phone number at the General section of your settings page. Every time there is a new request or update an SMS notification will be sent directly to this assigned telephone number.
E-MAIL We will notify you by e-mail for any new request or update directly to the e-mail address matching your account profile. Please note that a receipt for every payment can be sent by Stripe directly to you. If you want to receive an e-mail receipt every time a payment takes place, please make sure that at the Emails tab of your Account settings of the Stripe Dashboard the "Email me for: Successful payments" option is checked.
Please enable as many of these features as possible in order to avoid missing a request or delaying the response (through your settings ).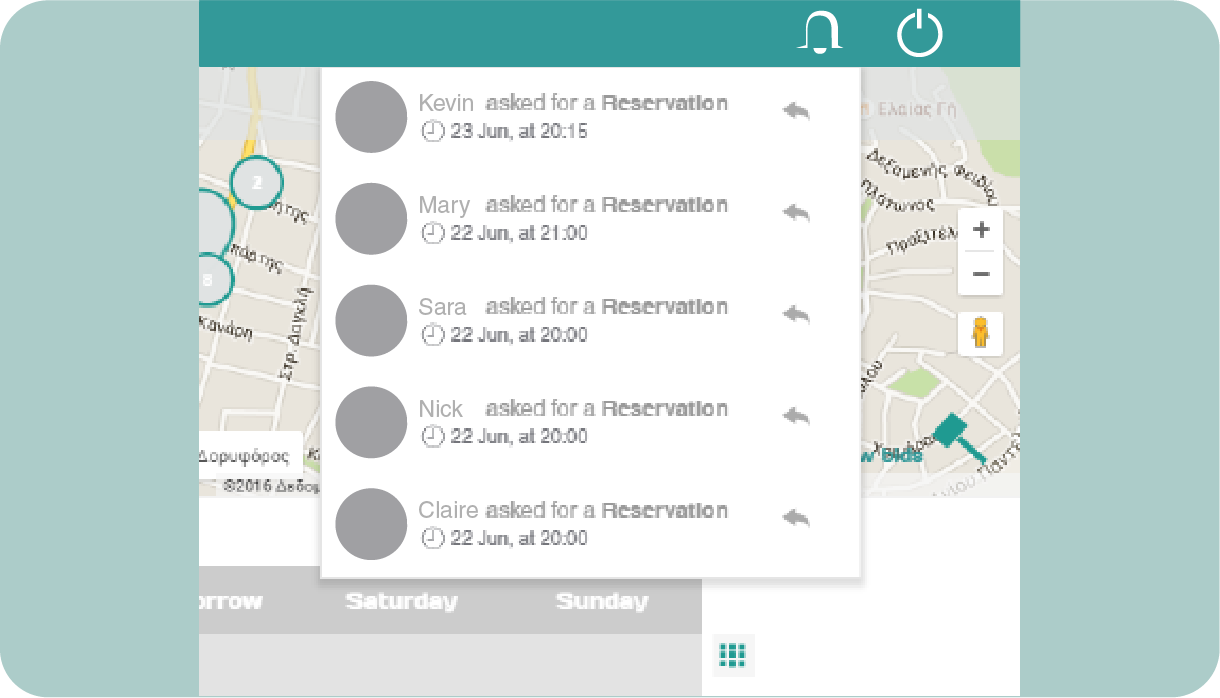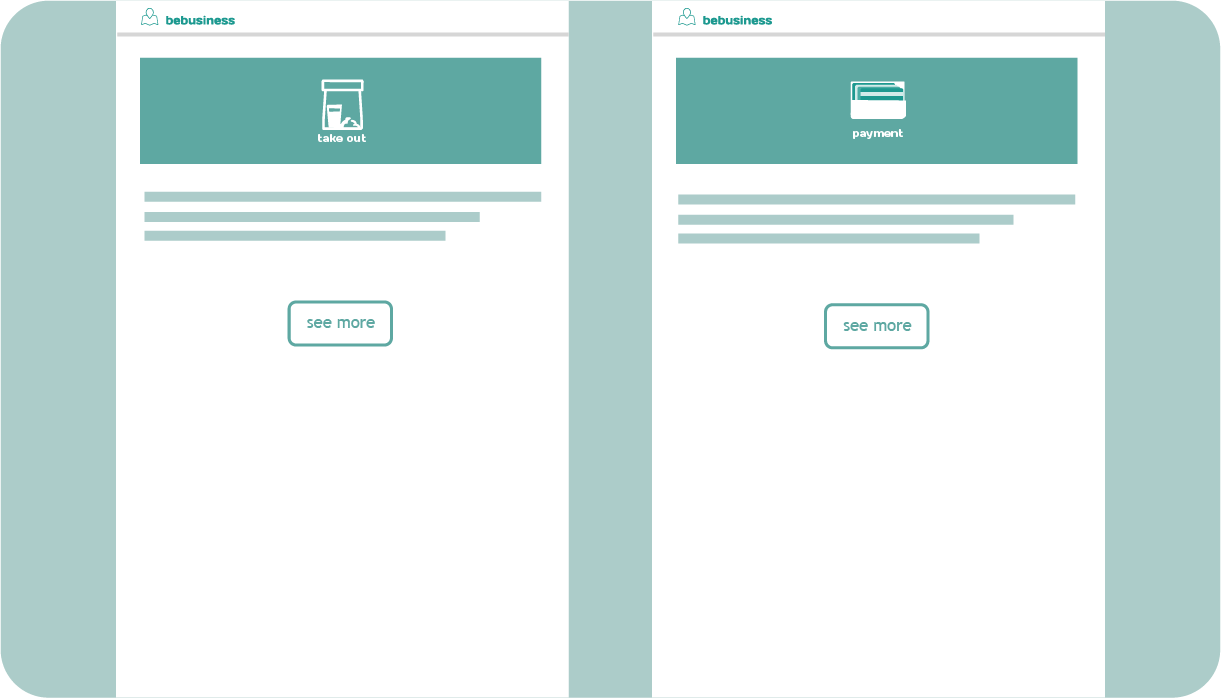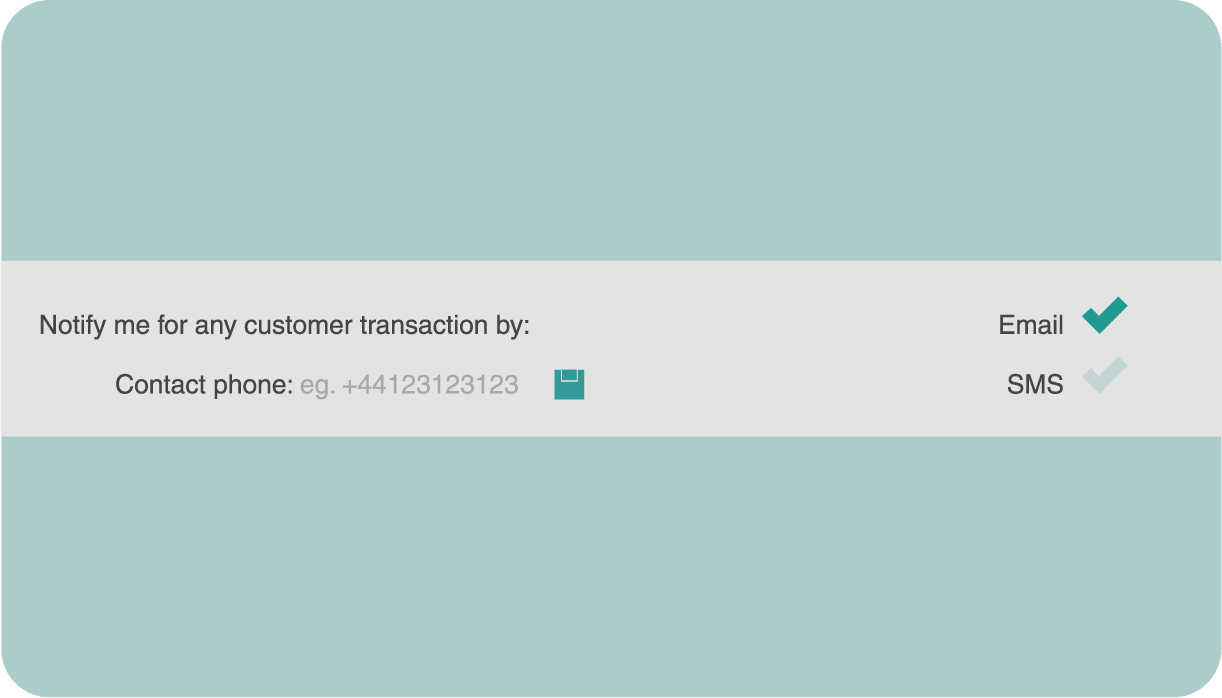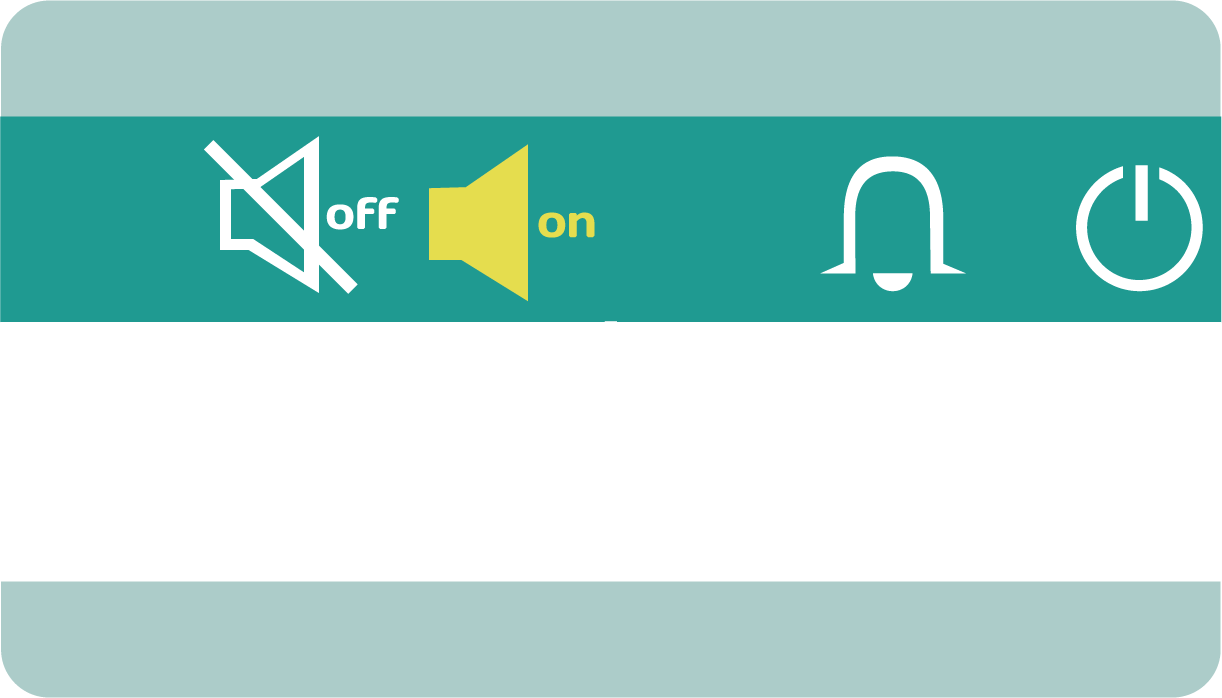 Refunds & disputes
bethere app & bebusiness web platform is not responsible for refunds & disputes that may occur. If any customer contacts you & requests a refund you shall be responsible for deciding & executing such an action always by logging in to your Stripe dashboard.